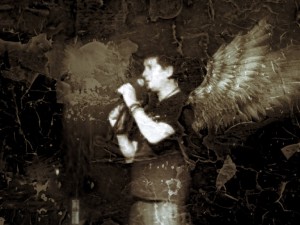 Well, 2013 is promising to be a great year in Progworld. There are so many positive things to look forward to. The thing that is thrilling me the most is seeing Camel live on stage again. I can't thank my good friend Steve Tyson for obtaining the tickets direct from the box office and bringing a lot of joy to my life in doing so. I simply can't wait. earlier in the year tragedy struck Progmeister towers when the the Steven Wilson gigs became sold out and i couldn't make it to the ones that weren't. Imagine my delight when they announced more UK dates later this year and i managed to get tickets? The footprints are still on my lounge ceiling where i walked on it during a further display of overwelming joy. As if this wasn't enough i have tickets for two performances of Steve Hackett's Genesis revisited II shows. This weekend i will be catching Spock's Beard in Newcastle and hoping to catch up with reviews i haven't yet managed to write.
Phew, if that is not a sure sign that prog is alive and absolutely kicking what the hell is? In the year that Dark Side Of The Moon turns forty i think it only fitting that 2013 is designated year of Prog in much the same way as 1977 was year of the cat. As far as music goes albums like Big Big Train's English Electric part II, Steven Wilson's The Raven That Refused To Sing and another album with Raven in the title, Oliver Wakeman & Gordon Giltrap's Ravens & Lullabies( review pending ) are simply setting the bar very high and making 2013 a very special year indeed. who said that 13 is an unlucky number? All this and still more tantalizing music in the pipeline from bands like the mighty Tangent for which i simply can't wait, Nick Magnus whom i consider to be a bloomin genius and lesser known artists like personal favourites of mine Combination Head and of course my good friends Brendan Eyre & Tony Patterson who are hard at work on Northlands.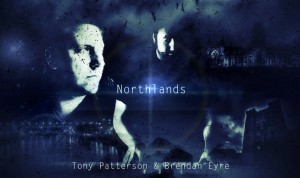 All this on top of some great Progfests such as celebr8 and the Cambridge Rock Festival et al are making this year a real celebration of well established old school artists as well as those who simply deserve to be well established artists. I am really excited to be supporting local and lesser known artists as i feel is my remit. On 17th of May i will be attending a gig at Stokesley town hall by an as yet unknown band under the name of Xenolith. Xenolith cover music by bands like Magenta and Focus this in itself is a breath of fresh air. So many bands choose the obvious roote of playing Prog classics by the big five. I await with bated breath to see what this band will pull out of the hat.
I am still in two minds about Progmeister III. One thing is for sure it won't be this year as with so many other brilliant things to see and hear it would be suicide for me as an independent body to stage such an event. I will regroup with team Progmeister later in the year to discuss plans for next year. I have the basis for some ideas for smaller events which i intend to share very soon. As some of you know i am not only a Prog fan i am also a passionate audiophile so i am also planning events and a business venture based around that. If there is anyone out there interested in such matters please get in touch. So, there we have it, 2013 is the year of Prog. I hope that should any of you attending any of the gigs above and see me milling around please say hello and let me know what you think of all matters Prog. Have a great year.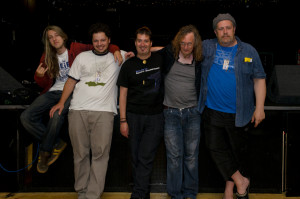 For more information about Xenolith go to <http://www.xenolith.info" target=_blank>www.xenolith.info