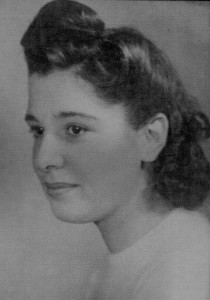 Very sad day indeed. Kathleen Herring Petch otherwise know to myself and my big sister as "me mam" passed away after losing her battle with cancer. It has been a distressing time for us and we couldn't have coped without the team of angels administering round the clock care allowing mum to pass away in her own home. There are simply not enough word of gratitued can be spoken to thank them for the care and compassion given to both Mum and ourselves. Mum had a large circle of friends and loved being the centre of attention. She will be missed for her plain speaking and sense of humour. She is now reunited with my dad Billy and her siblings Florrie, Rita and Joe.
RIP mum, peace after pain.
Kathleen Herring Petch (Kath) J une 19th 1930 – June 2nd 1014.