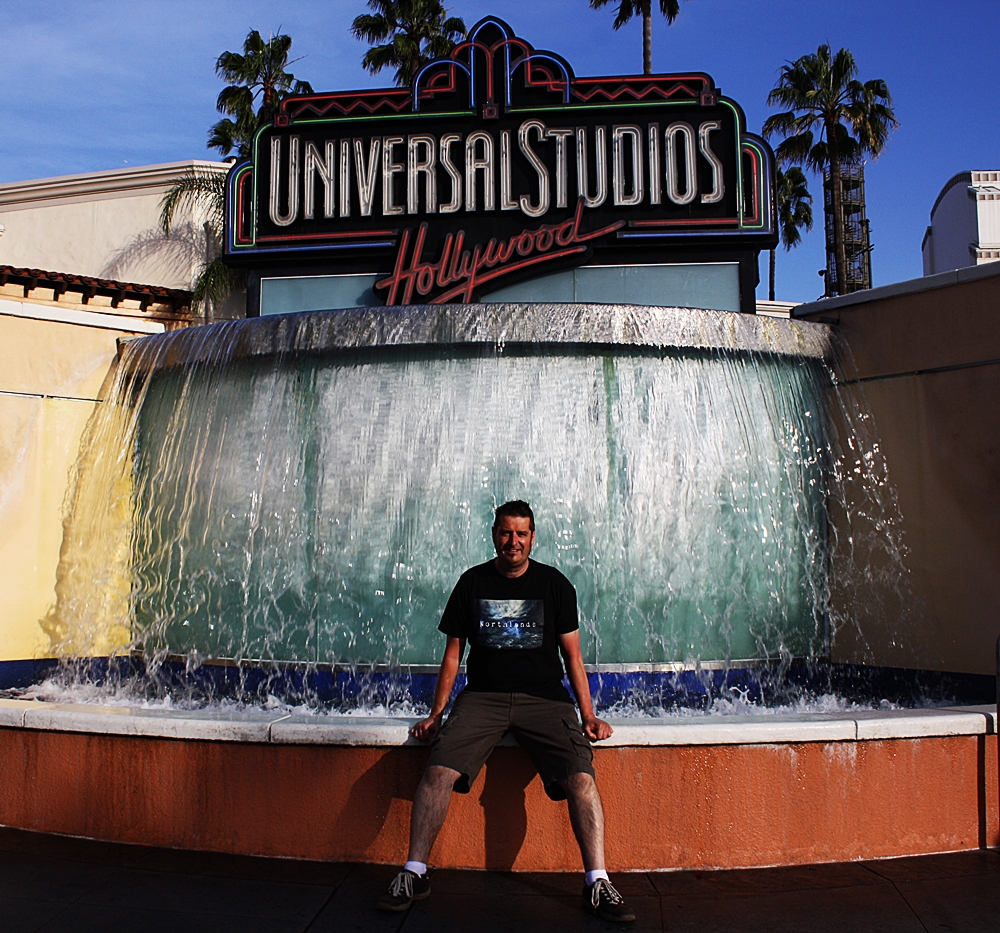 Mrs Meister recently attended a conference in LA and as i seriously needed to empty the contents of my cranium so i decided to travel with her for a mini break. I left all of my hardware such as mobile phone and laptop behind in the UK. Mmmm! how would i fair i asked myself? Well? very well indeed. Mind you, the thought of going anywhere more than a matter of days scared the life out of me. However, there was absolutely no cause for concern.
Venice beach is a hub for talented arty types and i really did feel at home amongst the many sculptors, painters, singers  and musicians and even faith healers. I felt humble whilst walking through the houses on the Venice canals knowing that people like Jim Morrison and Ray Manzerak of the doors started their careers there and icons like Eric Clapton and numerous others have or had homes their. I soon forgot that i had left behind my electronica and comms devices whilst sitting on a bridge listening to someone in their house playing some great prog chops on his keyboard. Needless to say it stopped me in my tracks.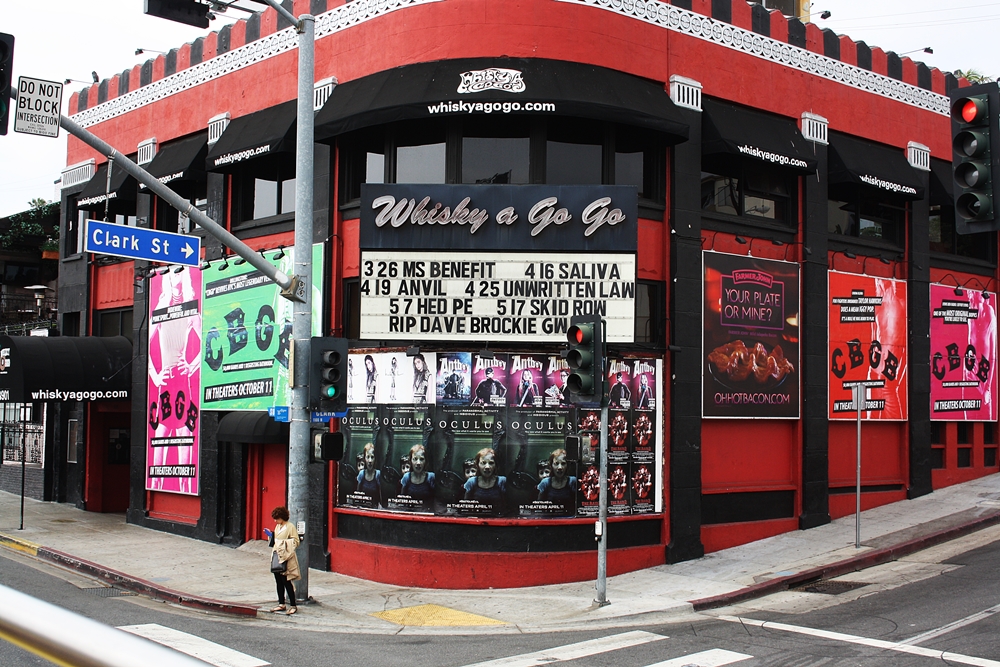 Having time on my hands whilst Mrs Meister was predisposed i set off along the boardwalk on Venice beach and walked the full length of it to Santa Monica. On the two occasions i did this i was greeted with great live music from musicians who stationed themselves at the end of Santa Monica'a famous pier. I sat in the sunshine and listened to some great tunes including Pink Floyd's "Wish You Were Here", E.L.P's "From The Beginning" as well as a blues version of the Yes standard "Yours Is No Disgrace". Magic. I even discovered an original freeze hanging on a wall in a side street of Betty the hamburger lady used og the now famous cover of Supertramps album "Breakfast In America". An elderly homeless person informed me that it had been there for many years and wanted to know why i was taking a picture of it. As i tried to explain he asked me where i was from and through his whiskey breath uttered "nuff said".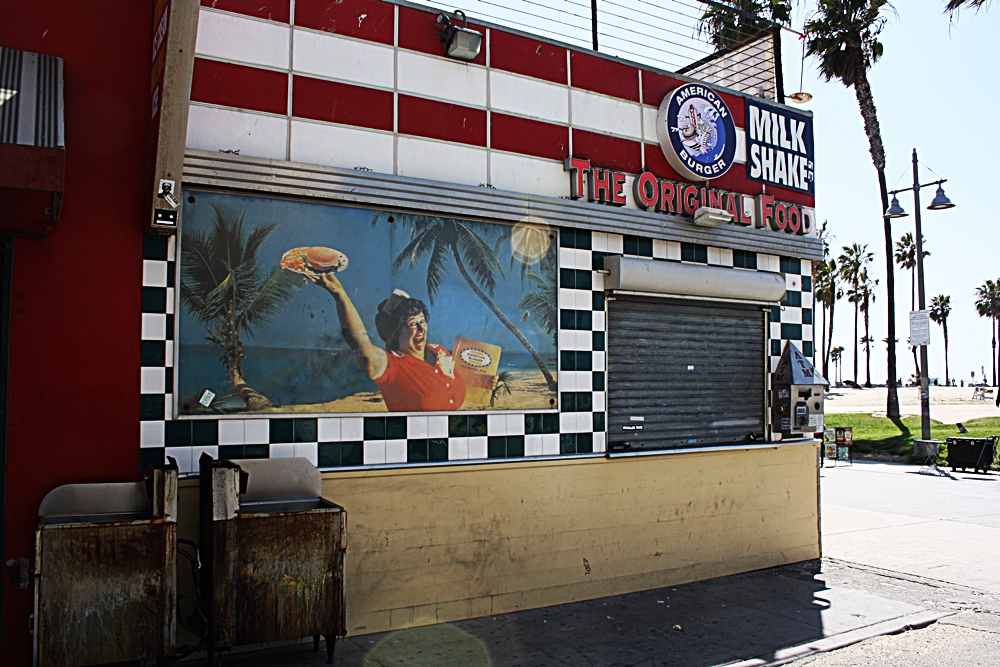 Not many friends and musical associates are aware of my love for West Coast Fusion, musicians like Larry Carlton, Lee Ritenour, Tom Schuman et al. This really is the place to be for fans like me. On three occasions i passed a musician at his pitch on the Venice boardwalk and sat on the steps opposite just soaking up his guitar playing. I was the most generous i have eve been with my contribution to his sack of coins an notes that i had no money left to buy one of his CD's. Imagine my horror when i went looking for him on my last day in town and he wasn't there? Gutted.
Having spoken to a great couple from LA at a recent Camel gig in Sheffield i was advised to visit Ameoba Records which i promptly did whilst i was in Hollywood. Having had my copy of LA Woman by The Doors stolen from my house some years back, i couldn't think of a better place to replace it. This really is a haven for vinyl heads like myself and had bancrupcy written all over it. Once i made my purchase i was away out the door befor the rest of my lunch money hit their tills. For any vinyl heads visiting Hollywood on holiday or for any other reason, i really would suggest that a visit to Ameoba is a must.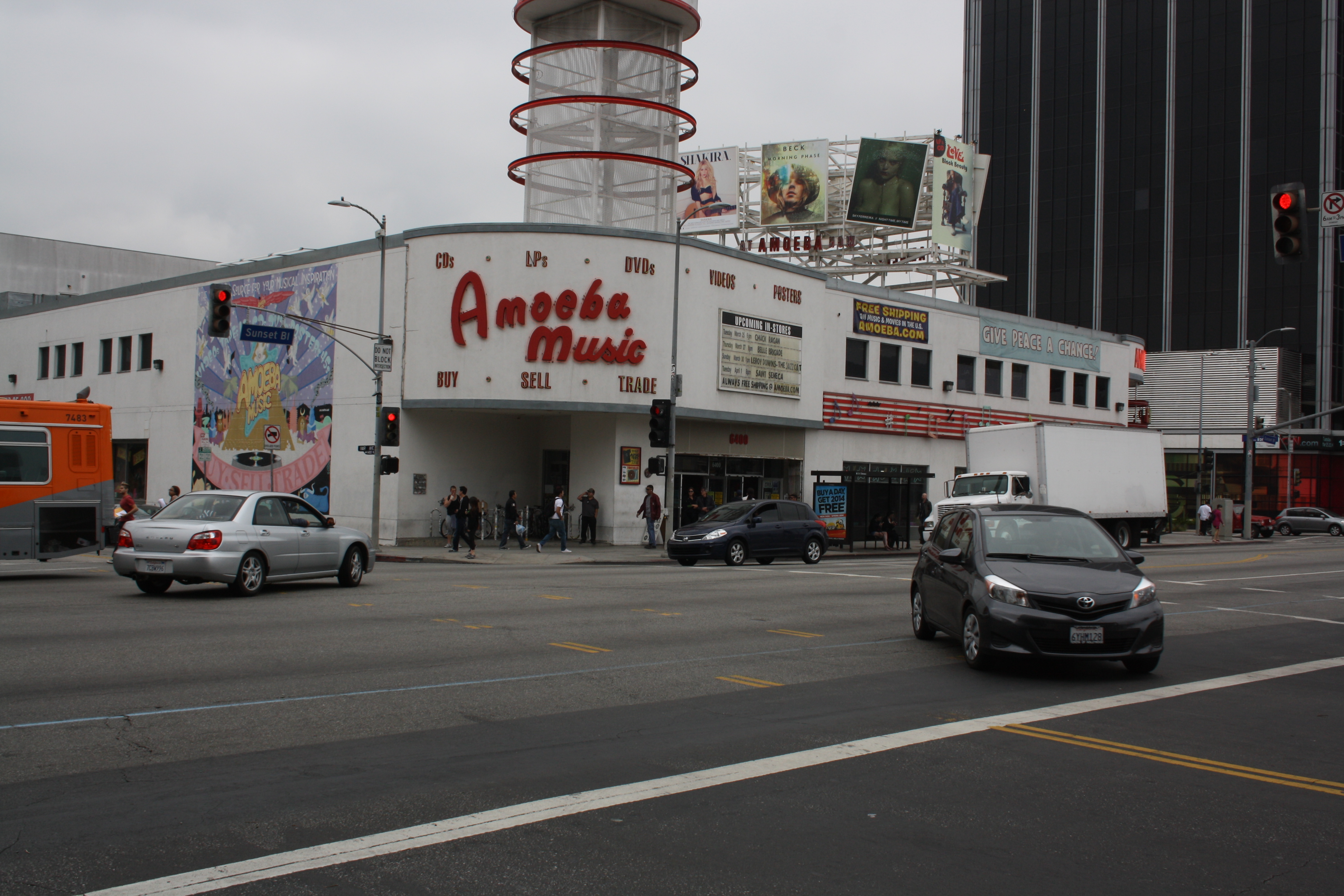 On the way back to base out bus went passed some amazing musical establishments which i would dearly have loved to attended a gig in, alas it was not to be as time was against us. It was fantastic to see The Whiskey A Go Go and the venerable House Of Blues in the flesh as it were and imagine the most amazing people who played there in the now famous venues hey day. One thing that struck me big style and something that made me quite proud was the Americans love for Brtish music and bands. Whether it was Prog, AOR, sixties nostalgia or 80's pop, they absolutely celebrate it.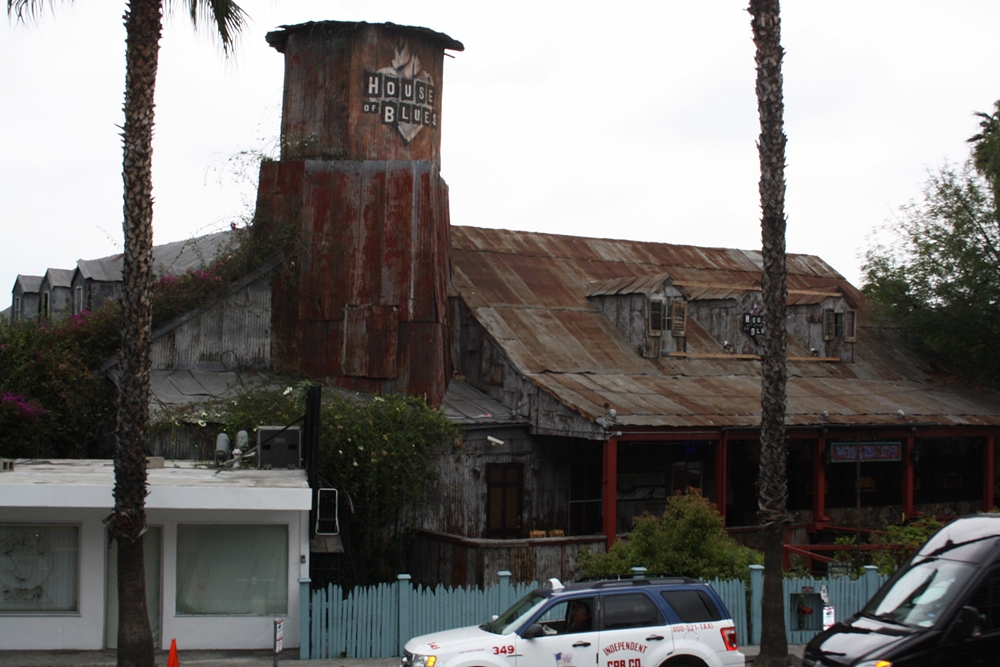 Mission accompllshed then. A week in a major American city with no phone, laptop, tablet or means of reproducing music and yet i had one of the most musical experiences iv'e had for a long time whilst away from home. Did i learn anything? Yes of course. American influances asside it made me appreciate just how important the UK is on the world stage. I am proud of that too. Back in the land of the living now though and i will shed my hippy clothes and ideals and act (semi) responsible again. Now where did i put my Yes ticket?