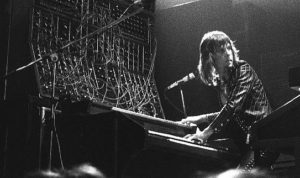 What a year eh? In the music world it's been a bloody awful one loosing as we have my all time hero Keith Emerson as well as legends David Bowie, Leonard Cohen, Roye Albrighton, Prince, Rod Temperton, James Woolley, Gilli Smith Greg Lake and most recently Rick Parfitt. This short list only scratches the surface and that is without other famous celebrities from film and TV. My heart goes out to their families, fans and followers. Musically it hasn't been as productive in the Prog genre as in previous years however, there is still some great music to be had and listed below are my top albums of 2016 and recommend you treat yourselves to them if you haven't already. H Top honour this year goes to Tyneside musician/singer/songwriter Tony Patterson for his rather wonderful Equations Of Meaning album. Have a great Christmas day and remember to eat your meat or you can't have any pudding. ll the very best to all of you out there who read my ramblings and listen each month to my Progcast on ARFM Rock Radio. Have a great 2017.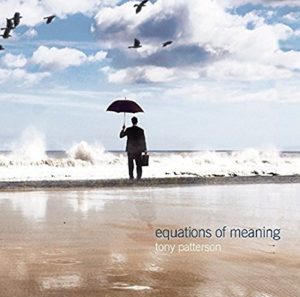 The Progmeister's top albums of 2016.
..
Equations Of Meaning – Tony Patterson
Folklore – Big Big Train
Your Wilderness – The Pineapple Thief
Vampires – Francis Dunnery
Fall -Freedom To Glide
Invention Of Knowledge – Anderson / Stolt
Durch – Andy Tillison
Trustworks – The Syn
Daskapens Monotoni – Kaipa Da Capo
Astronaut Ghost – Mog & The Watertribe.