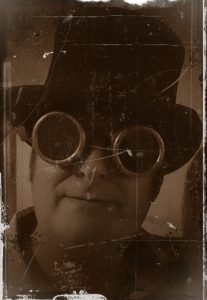 November's Progcast show is all set for take off on Sunday 26th November in my usual slot between 2pm and 4pm. I will be playing music by Led Zeppelin, Mostly Autumn, E.L.P. Pink Floyd and of course Camel as well as some new tunes by Virgil & Steve Howe, Dave Kerzner, Todd Rundgren and Agusa. All this and more besides. As winter bites and the afternoons become shorter,darker and cold, why not curl up with in the warm with a warming refreshment and tune in? It's simple, go to the ARFM Rock Radio homepage at the appropriate hour, click listen and enjoy. If you miss it there will be a Mixcloud archive of the show usually posted on the ARFM homepage within a few days.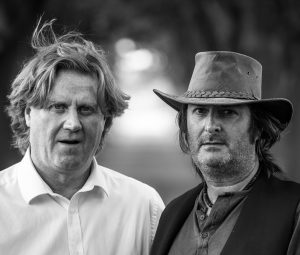 A massive thanks to my cohort Phil Swinburne (AKA JTV) for his his engineering expertise and usual musical guidance this month which turned out a little more taxing for him due to his recent hospitalization.  I can't thank him enough.  Some of you may have noticed that the contact facility on the Progmeister site hasn't been working as we found that frequent attacks by hackers were being made. To this end the contacts page is not operational until further notice. However, you can email me at progmeister@arfm.co.uk  should you have any queries, requests or observations with regards to my show or website.
To commemorate the passing of Liam Davison formerly of Mostly Autumn the November Progcast show will be dedicated to his memory.  RIP Liam. The spirit of autumn past.
Please share details about the show to all who may be interested by all manner of social media, email, text telephone or even tell someone by chatting to them. Have a great Christmas folks. Have an enjoyable time and stay safe. It's a jungle out there
Peace, love and light
Steve Petch
(The Progmeister)