IQ – The Road of Bones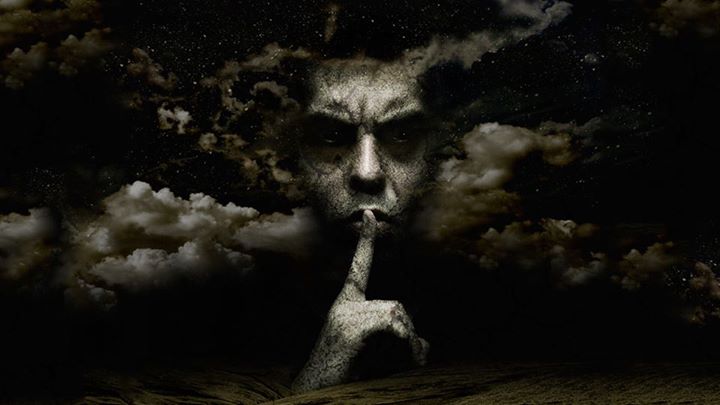 GEP are pleased to announce the new IQ album 'The Road Of Bones', due to be released in May 2014.
The band are still in the studio putting the finishing touches to the album and as such the final track listing has yet to be decided. The album, which weighs in at around 60 minutes, will be available as a single disc edition in standard jewel case and a double disc digipak containing another 40 minutes of exclusive new tracks.

Mike Holmes: "For every album we write we usually end up with more material than we need. Occasionally we'd use a riff or idea at a later point, but generally we move on to other things and that stuff gets discarded. This time we thought people might be interested to hear the songs that, for whatever reason, weren't included on the main album…".
Pre-orders are now being taken via the IQ & GEP Online Stores for the discs to be shipped out late April.
IQ – The Road Of Bones
Single Disc Edition: GEPCD1046
Double Disc Edition with additional 40 minutes of new material: GEPCD2046
Single disc is £14 and the special edition £48. I for one simply can't wait and have already pre-ordered my copy. In an email from Captain Holmes he informed me that he could not comment on the lyrical content though the album is very dark and covers  subjects such as serial killers to vampires to schizophrenia all of which are reflected in the music. Tour dates have also been announced to support the release dates for which are available at IQHQ. Something to look forward to methinks.