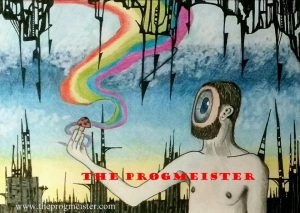 Finally, the Prog calendar seems to be slowly creeping into life unlike spring. Having enjoyed the fine performance of Steven Wilson and his band of top notch minstrels in late March heralds the start of my gig attendance for the year. Lots to look forwards too though including Jethro Tull, Marillion, Camel and Barclay James Harvest. The usual drout of new releases at this time of year was ended by Riversea with the release of their new album "The Tide". Only pipped to the post by the superb debut by Gleb Kolyadin. However, i do have some nice sounding albums cued up for review i think you will enjoy guys.
I am very much looking forwards to traveling down to London in September to see Camel at the Royal Albert Hall and meeting up with the many people who make up a great community of mutually appreciative aficionados. They know who they are, the usual suspects. people who i don't know, who i don't socialize with or have little interaction with except for sharing our enthusiasm at gigs up and down the country. It's always a great vibe and i love being a part of it as so many of us do. We have so much to celebrate the usual suspects and i. As i write i am watching Asia live in Tokyo, just one of my favourite Blu rays. how great was John Wetton?
I thought i would set up a separate Facebook page to allow people in said community to post their views on music matters and experiences. share images of gigs/events they have attended of note, album recommendations etc. Or if you are in a band let us know about it. Anyway back to my Asia disc. see you out there ladies and gentlemen.
Facebook link… https://www.facebook.com/ArfmRockradio/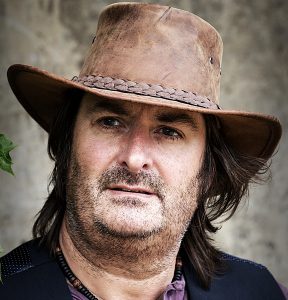 Please like and/or follow this page to help get it established as a platform. Artwork above by my uber gifted friend Captain John Wray of the Royal Prog dragoons.