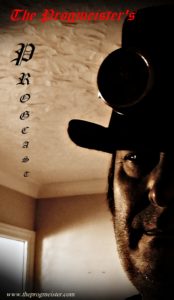 Hello there Prog picker's.
Hope you will join me for my October Progcast on ARFM Rock Radio!
I will be playing a couple of classic songs from E.L.P and Yes as well as a tracks from the new releases from Airbag and Marillion. Also on the show will be Big Big Train, Karnataka and much more besides.
There will also be a chance to win a copy of the new album by Tony Patterson Equation Of Meaning.
So Click onto http://www.arfm.co.uk/ and go to the listen now button at 2pm-4pm on Sunday 30th October.
Listeners using a mobile device may need to download an app to do so, information about this can be found on the ARFM site.
So, if you love a bit of Prog mixed with a bit of all sorts listen in and enjoy. You may well hear something you really like…
See ya down there!…………………….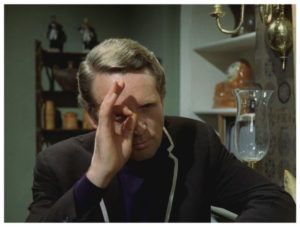 For those whp missed the show then feel free to catch up with what you missed