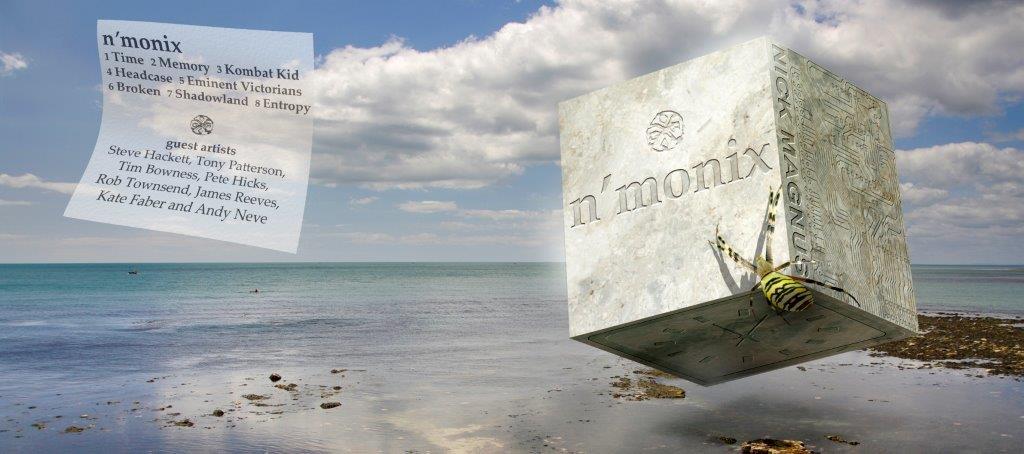 •     A NEW ALBUM BY NICK MAGNUS (FORMER KEYBOARD PLAYER WITH STEVE HACKETT & THE ENID)
•    FEATURING GUEST APPEARANCES BY STEVE HACKETT, ROB TOWNSEND, PETE HICKS, TIM BOWNESS, KATE FABER, TONY PATTERSON, JAMES REEVES & ANDY NEVE.
Esoteric Antenna is pleased to announce the release of the new studio album by NICK MAGNUS. Keyboard player in STEVE HACKETT's band for five years, Nick was also a member of THE ENID and his skill as an arranger and writer graced legendary Hackett albums such as "Spectral Mornings" and "Defector".
With his new album "n'monix", Nick Magnus has been joined in the studio by STEVE HACKETT, ROB TOWNSEND and vocalists PETE HICKS, TIM BOWNESS, KATE FABER, TONY PATTERSON, ANDY NEVE and JAMES REEVES and lyricist DICK FOSTER to produce a collection of songs and music in the finest tradition of his past work with Steve Hackett. "n'monix" is one of the outstanding Progressive Rock releases of 2014.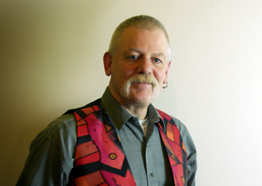 _______________________________
Used in Esoteric's press release – this, written by Dave Shoesmith of CDS.
Nick Magnus makes a magnificent brand of melodic symphonic rock and together with lyricist Dick Foster, the pair craft top-notch Progressive styled songs that run the gamut of dynamics, from powerful and rocky to ethereal and grandiose, incorporating magical moments of sublime beauty and pure melancholy, touches of Celtic music and even some tongue in cheek humour along the way!
Nick has been working on 'N'monix' for the past two years, and as with every new Magnus release, he again raises the bar a few notches on his playing and production skills as well as levels of perfectionism!
'N'monix' contains 8 brand new tracks, all with something different to offer a wide spectrum of music fans. It starts and ends in pure Prog Rock territory, and in between delivers a variety of quality tracks and instrumental stylings that touch on the edge of the main genre with the feel of his Prog past is never far away.
N'Monix will be released on April 28th. More information as and when it becomes available. Having spoken to Nick a while back he revealed to me that the album has many personal inflections in it and this from what i have been told is going to be one of the most interesting and intriguing albums to date. watch this space for a full review soon.